Wings and Claws - Game news
Happy holidays!
2 months ago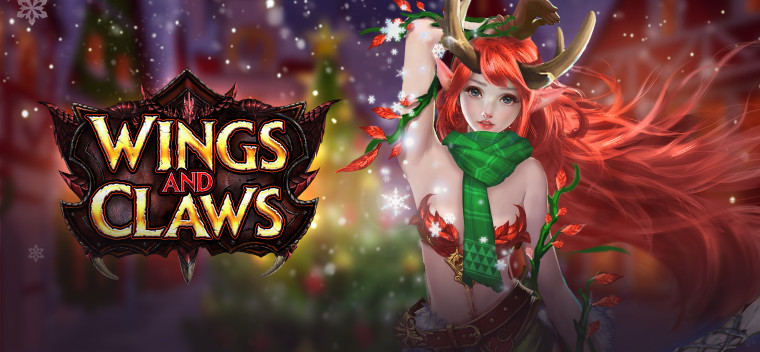 Greetings, heroes!
Our team would like to congratulate you with winter holidays! Thank you for being with us and Merry Christmas and Happy New Year!
May the wonderful magic of these days conspire to fill every desire and create many special memories that will last a lifetime...