Wings and Claws - Game news
Special offer at Wings and Claws
2 months ago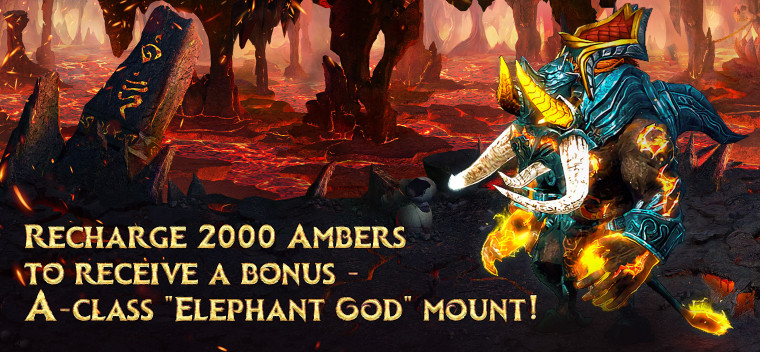 Heroes, it's time for the special Christmas offer!
Claim it now!
Recharge your account for 2,000 Amber for the period 23.12 (01:00 server time) - 26.12 (01:00 server time) and get an A-class "Elephant God" mount.
The reward is available only for a one-time recharge. The reward will be sent approximately next week.

Hurry up, time's running out!