Wings and Claws - Game news
Fresh update
2 months ago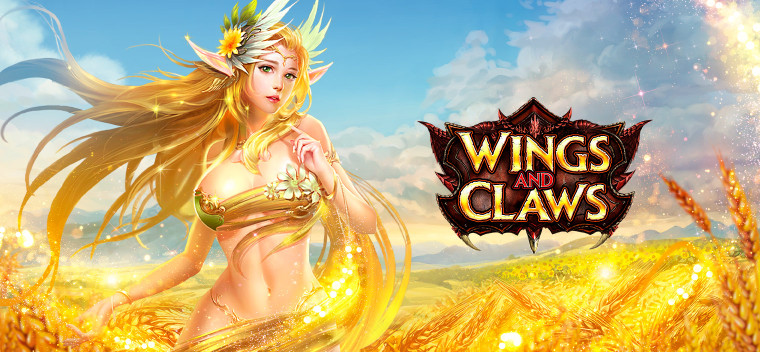 Heroes! Maintenance is over, so you can continue your epic journey!
Let's check out what's new:
Fixed the issue where item details were not shown on hover in On Sale.
Fixed the BR display error when viewing a player's info.
Fixed the purchase status error affecting Glory Expedition - Blessing.
Fixed the Stamina refresh issue in Land.
Fixed the resource issue affecting some of the Wings
Fixed the Relic equipping error after a re-login.
The "Go" button missing in the quest bar - Catacombs
Happy gaming!