Wings and Claws - Game news
Fresh Update
8 days ago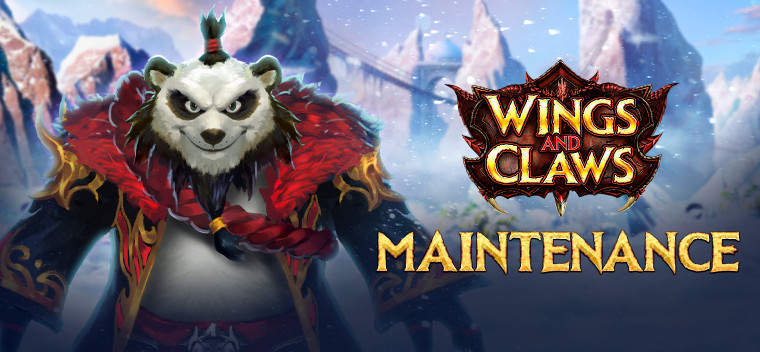 Heroes!
Maintenance is over, so you can continue your epic journey!
Let's check out what's new:
Adjusted font size.
Fixed issue where players could not close location in Multi-dungeon.
Fixed the prompt message issue affecting the map of Ancient Catacomb.
Fixed the item display issue in Dirt Cheap (H5).
Fixed the Stamina Potion issue in Land.
Enjoy the game!