Wings and Claws - Game news
"Iceblue Koi" mount
5 months ago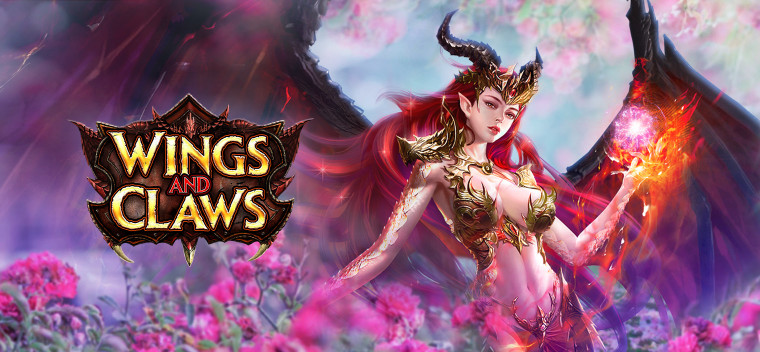 Hero!
Claim it now before someone gets to it first!
- recharge your account for 2000 Amber for the period 24.06-026.06 00: 00-59: 00 (server time) and get an A-class "Iceblue Koi" mount.
- after recharge, you will have access to a promo code to activate the bonus mount. Promo code can be found on the "Gift" page in the top panel of the interface. Promo code may be displayed with a slight delay of up to 10 minutes.
- promo codes are available only for a one-time recharge.

Hurry up, time's running out!