Wings and Claws - Game news
It's contest time!
a year ago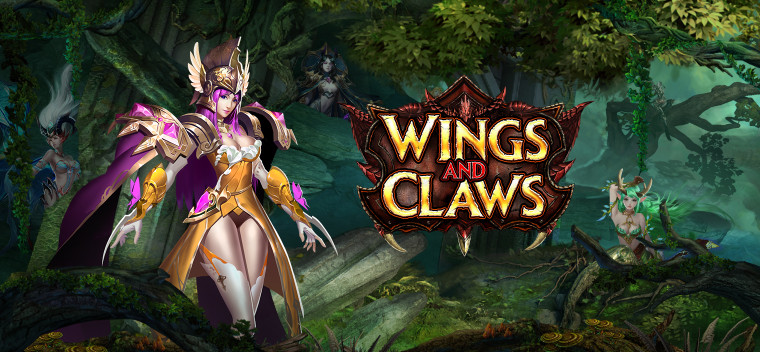 Dragon knights!
Put your vigilance to the test! How well do you know the game? Write how many characters from the game you can find here in the comments below.
Complete terms of participation:
Link
- the contest will run from March 17 to 24;
- the results of the contest will be announced and the rewards sent on March 25.
Everyone's invited to participate!
Good luck and have fun!