Wings and Claws - Game news
Enjoy the Gaming Center!
5 months ago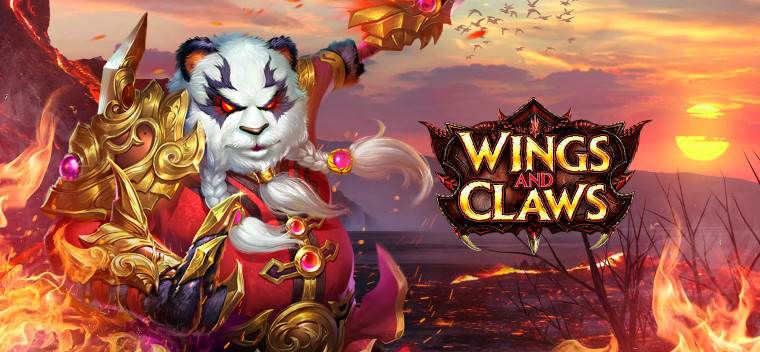 Check-in on the Calendar every day and claim rewards!
Dear players, log into Wings and Claws via the 101XP Game Center to collect more gifts! Check-in on the Calendar every day and claim rewards. The more check-ins you accumulate, the better the rewards will be!
Terms of participation:

log into the game via the 101XP Game Center and get valuable rewards on every one of the next 28 days, Monday through Sunday!
cumulative rewards for 7/14/21/28 days can be claimed as soon as the player has collected the corresponding number of check-ins


All received promotional codes can be found in the tab with the "Gift" icon located at the top next to the "Calendar" tab of the Game Center window (see screenshot) , you just need to register in the event every day. (Please, download the Game Center from
https://en.101xp.com and log in there.)
Please also note that September started with a Wednesday. Which means that the cumulative rewards for a full week will be received next Tuesday.
There will also be cumulative rewards for using Game Center during the months of September, October, November and December.

If you run into any trouble with promo codes, follow these simple steps:
1) clear your 101XP Game Center cache;
2) restart the Game Center;
3) go back to the "Gift" page and claim the missing promo code!