Wings and Claws - Game news
XP49 server Valhalla
6 months ago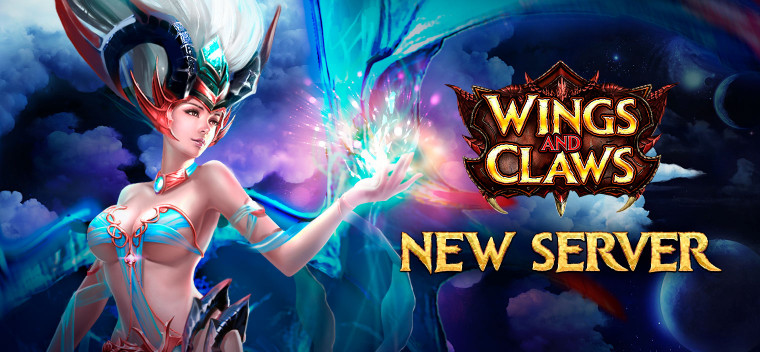 Dear players!
Are you ready for the contest?
A new contest has begun to celebrate the launch of the new server, XP49: Valhalla.
Place at the top of the BP leaderboard by 00:00 p.m. on August 8 to receive a promo code.
The winner will receive:
- 1st place: the player with the highest BP on XP49 will receive any S-class event mount of their choosing;
- 2nd place: the player will receive any 4-star hero of their choosing;
- 3rd place: will receive one of the following relics: "Trident," "Revenge Wheel," "Thunder Hammer," or "Archangel's Wand";
- places 4-10 on the BP leaderboard will receive the following rewards:
- 4-7 places: 5,000 Diamonds;
- 8-10 places: 3,000 Diamonds;
Winners must submit their in-game IDs to claim their prizes!
Rewards will be sent out within 3 days of the end of the contest.
Hurry up and reach for the top!