The Darkest Tales - Game news
The Darkest Tales | The game will be released on October 13!
4 months ago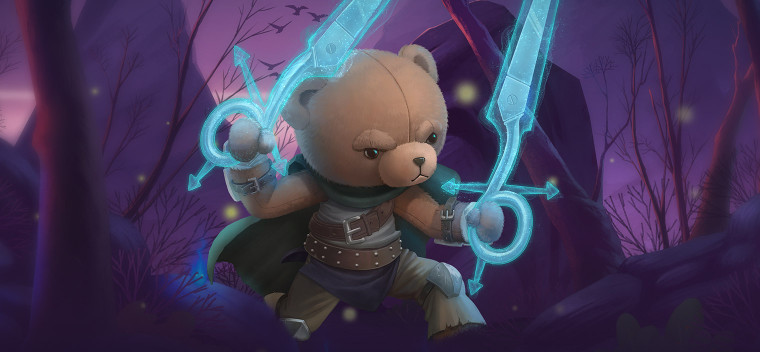 On October 13, 2022, get ready to discover that not all fairy tales have a happy ending. Join Teddy, the plush toy warrior, and venture through stories familiar since childhood that have now been distorted by nightmares.
Check out the brand-new trailer on our YouTube channel!

Also, we've updated our free demo on Steam, so feel free to check out the most up-to-date look on the first two chapters of our game!