Soul Land - Game news
Awesome new events in Soul Land
4 months ago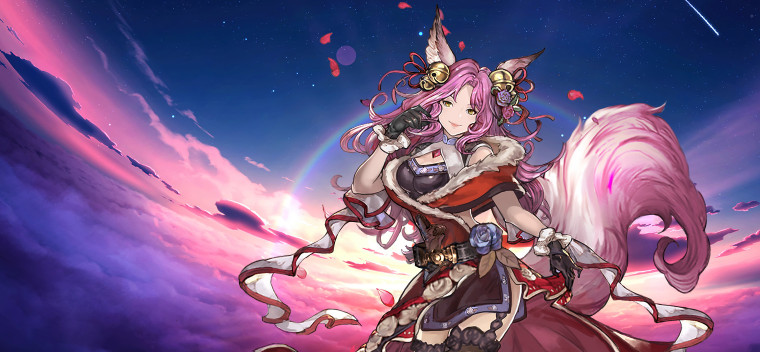 Defender of the Douluo Continent!
The technical maintenance is over, and we welcome you to the new server: S3 - Devil Toad!
Moreover, we invite you to check out the list of upcoming Soul Land events:
Ocean City Sports Fest Pass
(21.07 - 31.07)
Battle against the powerful boss in this Battle Pass event and unlock a new treasure map!
Master Exploration — Deep Sea Invader
(21.07 - 24.07)
Claim a generous reward for defeating a bloodthirsty monster!
Unsealed Orchestrina
(22.07 - 24.07)
Get your hand on valuable relics stored inside ancient decorated caskets!
Hundred Herb Garden
(22.07 - 28.07)
Grow magical plants and get rewarded for your efforts!
Shrek Invitation
(25.07 - 31.07)
The Monster Academy favors decisive and goal-oriented students! Get additional rewards for daily logins and for spending time in-game.
Clear Sky Bluff
(25.07 - 31.07)
Unlock even more reward slots!
Lucky Flipper
(25.07 - 31.07)
Time to test your intuition! Choose the right card and win generous prizes.
Carnival Pass
(25.07 - 09.08)
Take on the mighty boss in this Battle Pass event for glory and valuable treasures!
If you have any questions, you can easily ask them and discuss the latest events in our official Discord server here
Onwards, to new and exciting adventures!