Soul Land - Game news
Soul Land is now live in App Store
8 months ago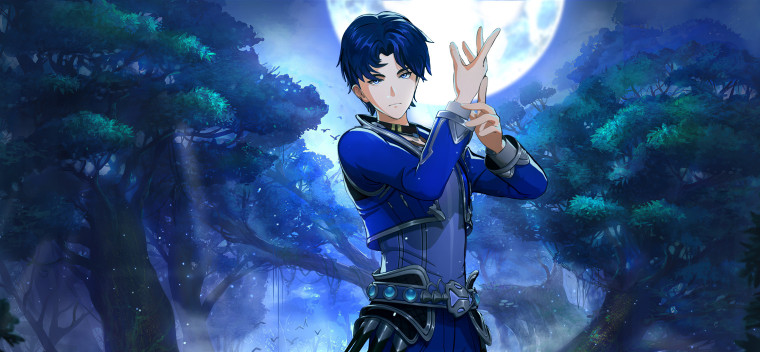 Soul Land is now live in App Store!
Set out on a dangerous journey, hunt down the most powerful monsters, meet memorable characters, and form the strongest squad of heroes in history! Utilize unique abilities and awaken your hidden powers in the new mobile game — Soul Land from 101XP!
Your feedback and opinions on the game are invaluable! We are open to suggestions and will gladly discuss the ways of improving Soul Land in our official social media groups or via technical support tickets.