We want you! Looking for the moderators.
10 months ago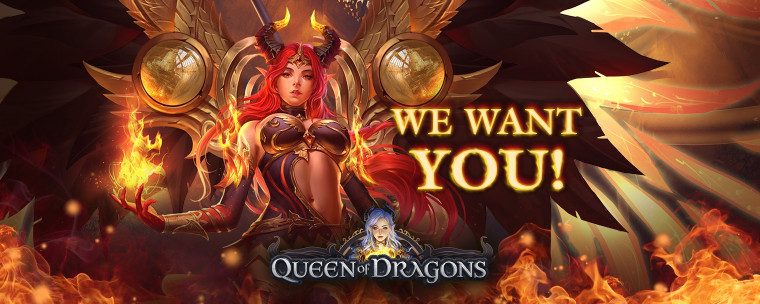 Do you know the game well? Do you like to help other players? Are you fair, sociable and stress-resistant? Then submit an application to us for the position of a forum and in-game moderator!
Please fill in this form and post your answers as a comment in this thread:
Real name:
Server #:
In-game nickname:
In-game level:
Age (18+ y.o. only):
How much time do you play the game during the day?
At what time are you available?
Your country:
Why do you want to become a moderator?
Additional info - your experience, personal qualities, skills (the more details the better):
Installed Discord is obligatorily.
We will be choosing candidates for further interviews based on your applications in this thread. If you don't get an answer immediately, don't worry – you may be contacted later.