The Queen's Sale starts today!
a year ago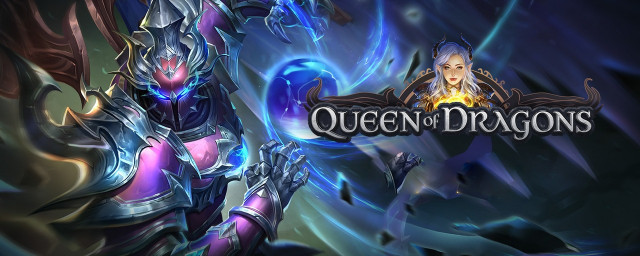 Heroes!
The Queens announced a new big sale! Starting on December 25, recharge via the 101XP website to receive a 100% bonus!
Please note that the bonus is only valid for a single purchase! Purchasing additional packs of in-game currency after the initial one will not activate the promotional bonus!


Our best buy offer to date is waiting! Don't miss this great opportunity!
Now is your chance!