Merry Christmas
a year ago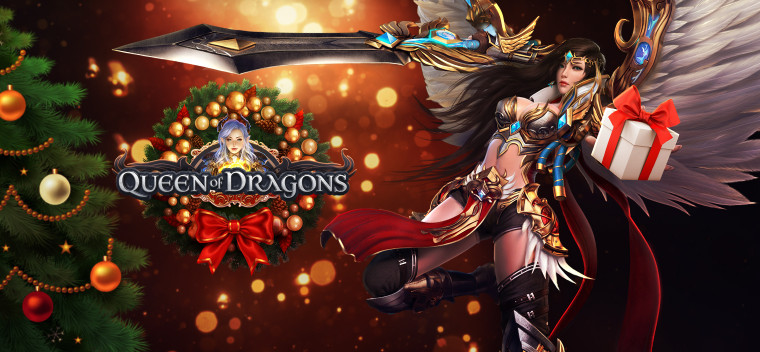 Merry Christmas, Heroes!
The Queen of Dragons would like to thank you for being with us, for never backing down from a challenging boss battle, and valiantly fighting for the sake of the entire world!
With that, we are happy to announce a new festive contest!
To participate, write the season's greetings using every one of the words listed below without modifying them in any way:- dragon;
- happy;
- winter;
- diamond;
- hero;
- gold;
- boss.Don't forget to highlight the words from the list in your text to confirm that it meets the requirements! The winner will be selected from among the users who have submitted the most interesting text with the heartiest well-wishes.
The contest will be held until December 29th.
May the coming year bring you happiness, success, and prosperity!