Collect rewards every day
a year ago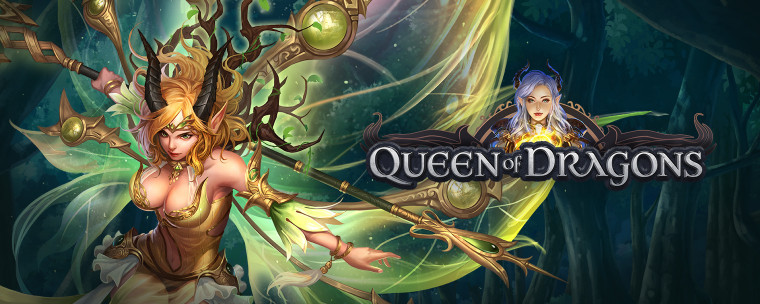 Dear players!
Log into Queen of Dragons via the 101XP Game Center to collect more gifts! Check-in on the Calendar every day and claim rewards! The more check-ins you accumulate, the better the rewards will be!
Rules of participation:
- Collect rewards every day. If you miss a day then that reward is gone forever!
- Each reward can only be claimed once!

- Log into the game game every day and get valuable prizes. As soon as you reach the required number of days, a checkmark will appear next to the particular reward. Click it, then refresh the page to receive your well-deserved promo code!
- All promo codes will expire in 7 days. Don't forget to activate them!
The event ends on December 31.