Find a pumpkin
a year ago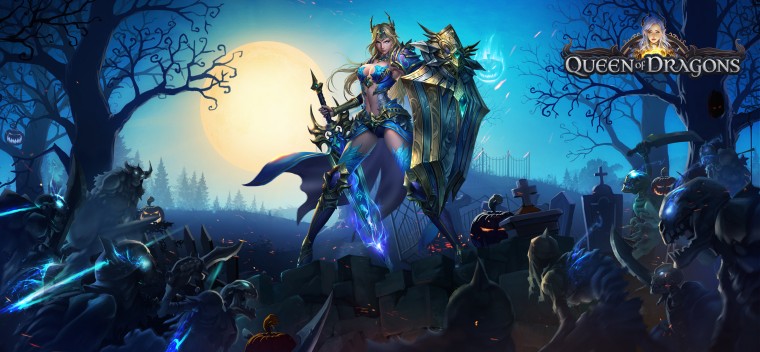 The scariest night of the year is almost here... When twilight falls, everyone will dress up their scariest costumes.
To participate, follow these simple steps:
It is high time for you to join the celebration, heroes!
Reward:
- Prize "Golden Key"*10
- Break natal chart gem*3
- Demantoid of lvl.1 *15
- Soul gem*50
- Sun, Moon and 7 stars of the Big Dipper blazing *30
The contest will run until 9 of November.
Happy Halloween!