Pirates of the Caribbean: Tides of War - Game news
Maintenance on January 20
20 days ago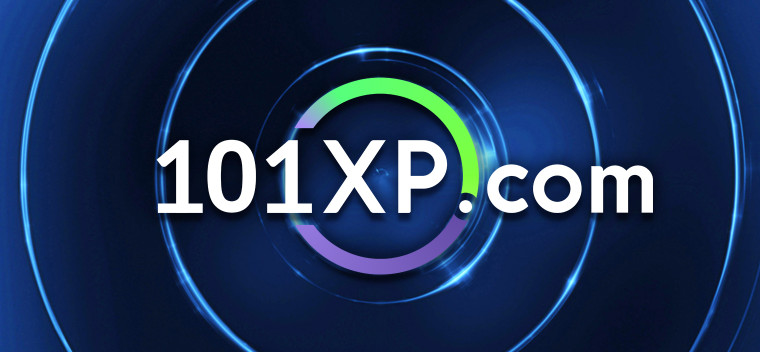 Ahoy, me Hearties!
On January 20 Pirates of the Caribbean: Tides of War servers will go offline for 5 hours.
Maintenance will start at 4:00 am and will approximately finish at 9:00 am server time.
Please, quit the game and don't try to log in during this time.
We're glad to have you with us and we apologize for any inconveniences.
Happy gaming!