101XP Portal EN - Game news
Happy New Year!
9 months ago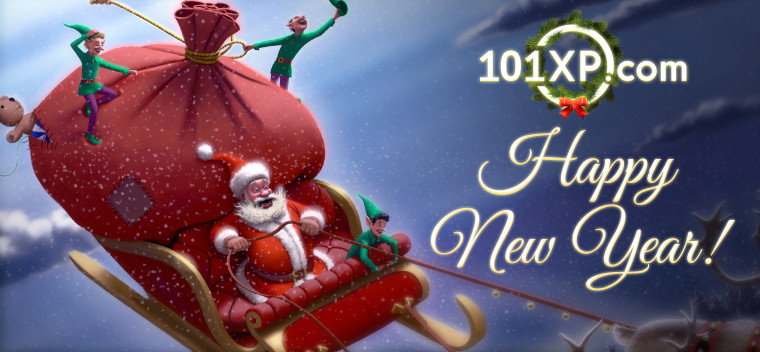 The 101XP Team wishes you a Happy New Year! Winter holidays offer the perfect opportunity to reach new heights in 101XP games, especially when so many titles are holding seasonal events and promotions. Want to learn more? Visit our festive webpage for the fun-filled details!
Thank you for being with us!
Let's welcome 2022 together in 101XP Game Center!