101XP Portal EN - Game news
New Game Center version 5.7
a year ago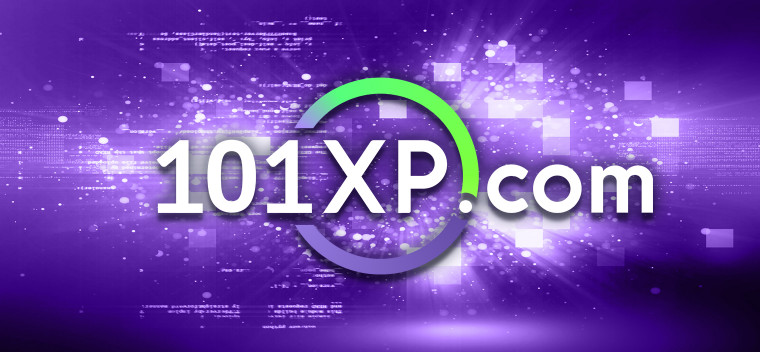 Esteemed players!
Today, on October 8, the 101XP Game Center has been updated to version 5.7.
With this update, we continue to enhance the Game Center's interface and minimize the occurrence of local errors. In addition to client refactoring and a set of other regular improvements, we have all but finished porting web portal functionality into the Game Center, curtailing the need to ever launch a browser when playing 101XP titles. We would like to once again emphasize the importance of player voices and encourage you to share your opinion on this, as well as other features. You can do so in a convenient fashion by commenting on this post or clicking the "Feedback" button in the Game Center's settings!
The update can be installed manually in the Game Center settings, by restarting the application, at which point it will check for updates automatically, or by waiting until the system prompts the user to install the latest version.
List of improvements:
1. Added the option to edit user profiles directly from the GC client (previous version redirected players to the web portal);
2. Added the option to restart the Game Center from the context tray menu;
3. Fixed an issue with updating social media links;
4. Added a further action prompt when starting a game mid-download;
5. Added new preloaders to a number of sections;
6. Added game auto-selection to support ticket submission when accessing the screen from a guide/the list of available guides for a particular title;
7. Added an info block to the "Friends" section, displaying popular and frequently played games;
8. Added a temporary startup "Events and Promotions" screen;
9. Improved icon processing when adding third-party client games to the Game Center catalog from the user's computer;
10. Improved a number of working Game Center components.
Thank you for keeping a hand on the Game Center's development pulse!