101XP Portal EN - Game news
New Game Center version 5.6
2 years ago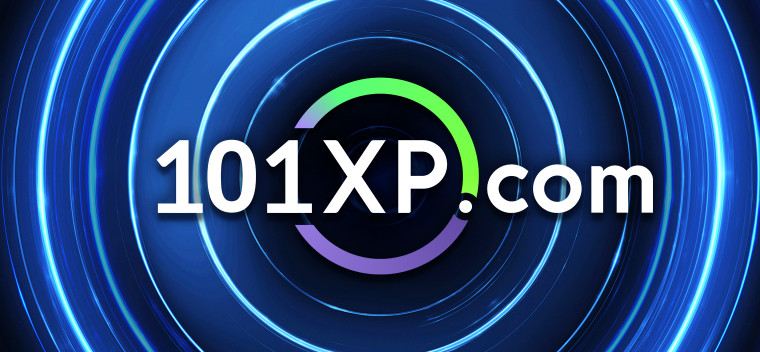 Esteemed players!
Today, on July 26, the 101XP Game Center has been updated to version 5.6.
This is a fairly large update, which expands the Game Center with new communication tools in the form of the "Dialogues" feature and introduces improvements such as the built-in download manager, partial revamping of the client game download logic, and the general increase in the application's speed and stability.
The update can be installed manually in the Game Center settings, by restarting the application, at which point it will check for updates automatically, or by waiting until the system prompts the user to install the latest version.
List of improvements:
1. Implemented the "Dialogues" functionality – private user chats with the option to start groups chat for easy player coordination;
2. Added the download manager to the "Library" section for convenient tracking of download progress and queues;
3. Added automatic download/update pauses when launching another client-based game;
4. Redesigned the Game Center startup update prompt and added the option to restart the process in case of a technical error;
5. Improved the visual representation of download progress on individual game pages (resolved the issue with delayed progress update);
6. Improved navigation responsiveness and page rendering speed;
7. Changed the path selection window to display the size of the downloaded game client instead of available hard drive space to avoid confusion;
8. Fixed minor icon rendering issues on individual game pages and account settings screen;
9. Fixed the issue with the erroneously displayed technical support ticket submission window when the current user hasn't confirmed their email.
Thank you for your support!