101XP Portal EN - Game news
Game Center 5.5
a year ago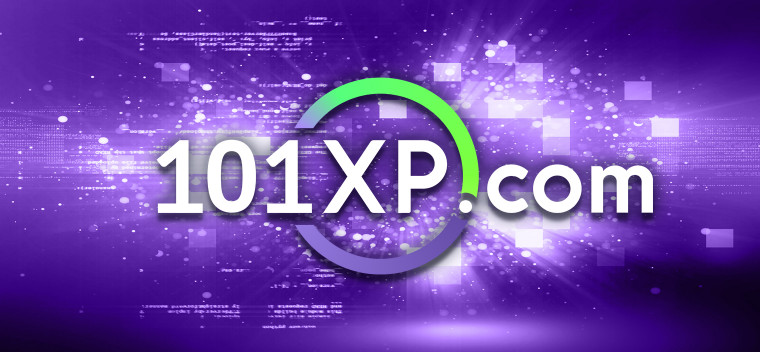 Esteemed players!
Today, on May 6, the 101XP Game Center has been updated to version 5.5.
Rather than introduce radically new features, the latest update is primarily aimed at improving performance. When developing such large-scale projects, regular software actualization is of key importance!
The update can be installed manually in the Game Center settings, by restarting the application, at which point it will check for updates automatically, or by waiting until the system prompts the user to install the latest version.
Additionally, we would like to invite you once again to share your thoughts and suggestions regarding future functionality that should be introduced to the Game Center. What would you like to see added next? Let us know by clicking the "Feedback" button in the settings!
List of improvements:
1. Implemented the option to favorite premium games for easy tracking;
2. Expanded several individual client game pages with additional information. The rest of the pages will be expanded in the nearest future, and the new data will be displayed prior to the game's installation alongside its gallery;
3. Removed the microfeature highlighting recommended games for unauthorized users;
4. Improved in-launcher web portal notifications;
5. Refactored internal Game Center components;
6. Improved sleep mode wake-up detection and removed the accompanying "no connection" error message.
Thank you for being with us!