101XP Portal EN - Game news
Game Center, version 5.4
2 years ago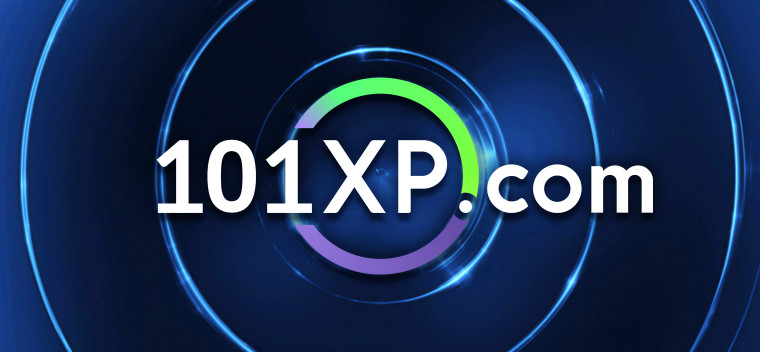 Esteemed players!
Today, on March 23, the 101XP Game Center has been updated to version 5.4.
The current release brings important and useful functionality to the Game Center in the form of dedicated news and technical support tabs. Rather than simply being copied from the web portal, these sections have been improved and modified with the view of increased user convenience. As we aim to minimize the need to launch a browser when using our platform, this update marks a huge leap towards achieving this goal.
In addition to other fixes, the newest version reintroduced Proxy settings in a completely overhauled format.
The update can be installed manually in the Game Center settings, by restarting the application, at which point it will check for updates automatically, or by waiting until the system prompts you to install the latest version.
List of improvements:
1. Added the News section;
2. Added the Technical Support section (can be accessed via the game library or by clicking your profile picture in the upper corner of the screen);
3. Redesigned the Game Center installer;
4. Added the option to repair a damaged client to the Game Center installer;
5. Reintroduced the overhauled Proxy settings functionality;
6. Fixed minor technical bugs and layout issues.
Thank you for your support!