101XP Portal EN - Game news
Game Center Update 5.2
a year ago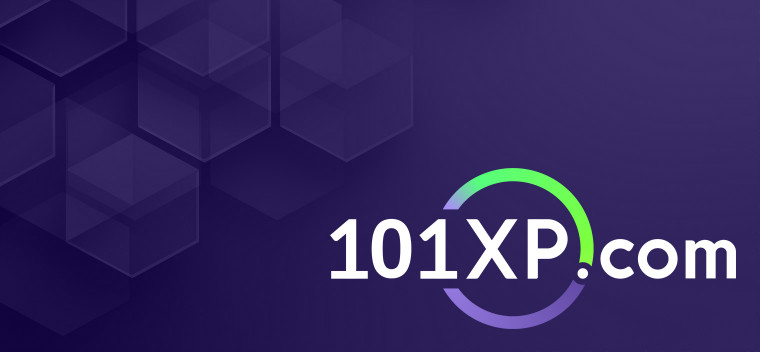 Dear players!
Today, on December 3, the 101XP Game Center has been updated to version 5.2.*. With every update, we strive to make the Game Center easier and more comfortable to use with the aim of improving your gaming experience!
The update can be installed manually from the Game Center's settings or by simply restarting the application, at which point it will automatically check for updates. Alternatively, you can wait until the system prompts you to download the latest version.
List of improvements:
1. Added the option to cancel downloads, updates, and client game checks;
2. The authorization window will now be immediately displayed upon startup unless the user has previously specified an automatic login method;
3. Removed the confirmation window when closing the Game Center via the Windows tray;
4. Redesigned the Game Center settings menu;
5. Added the option to send hardware data for improved Game Center problem tracking;
6. Added the ability to configure Proxy;
7. Redesigned the Game Center catalog;
8. Fixed a number of minor issues and improved the optimization of certain elements.
Thank you for helping us make the Game Center even better!