101XP Portal EN - Game news
Game Center Bonus Cashback!
a year ago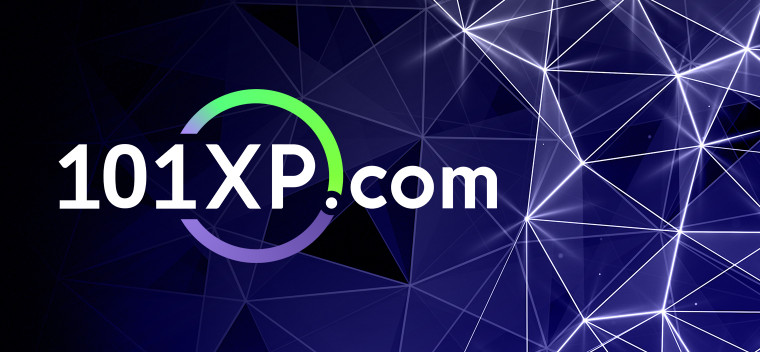 Esteemed players!
Today, on December 1st, we are launching a 3% cashback on all payments made via the Game Center! Whether you are making purchases in browser games or adding funds to your 101XP account, you will get a 3% bonus currency cashback to your account in about 5 minutes after the operation has been completed. The cashback functionality will be available until December 31st inclusive.
Let us welcome the New Year together with 101XP Game Center!
Thank you for being with us!