Era of Legends - Game news
New server in Era of Legends
a month ago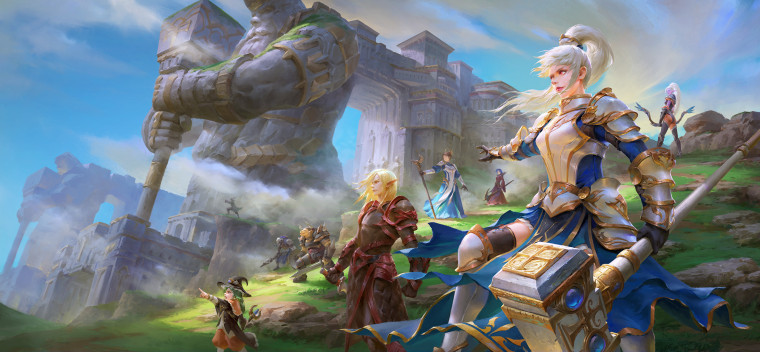 Hey there, brave heroes!
On July 19 at 12:00 am GMT+1 (7:00 am GMT-4), a new server EU 20 Enigma will be opened.
Start a new journey in the world of Era of Legends, gather a brave team and fight with bloodthirsty monsters. A new server is waiting for you.
We remind you that the game is also available in the Huawei AppGallery, use the following link to download.
Good luck in your adventures!