Era of Legends - Game news
New discounts already in Artifact
5 months ago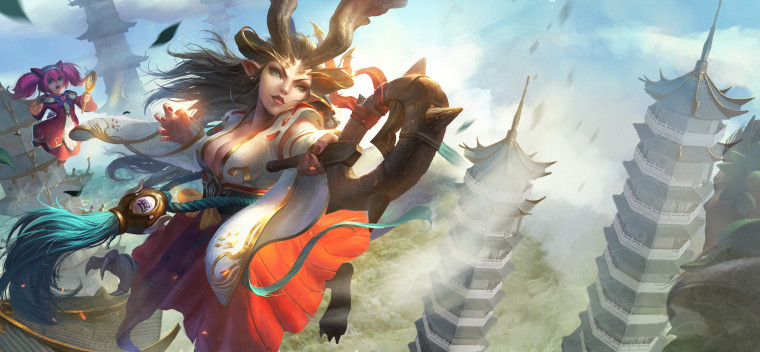 Heroes!
The last month of winter is here, and it calls for a celebration — the long-awaited February discounts have arrived in the 101 Artefact store! The special offer is limited, so don't miss your chance to get rare items such as:
Quasar Pack (28% OFF, 8 purchase limit)
Luminosity Pack (18% OFF, 8 purchase limit)
Moon Pack (8% OFF, 8 purchase limit)

18% OFF Floral Pegasus (Permanent), Changing Energy, Flame Horn (Permanent), Mana Electrode, Wildlands Warden, Right Hand of Darkness, and the Abundant Wealth avatar frame!
We also have the new Tiger War Machine (Permanent) in store for your collection!

Discounts are already available and will be valid until 11:59 PM on February 4.

Happy shopping, and remember — spring is just around the corner!