Era of Legends - Game news
New Rune Packages in 101 Artifact Store
9 months ago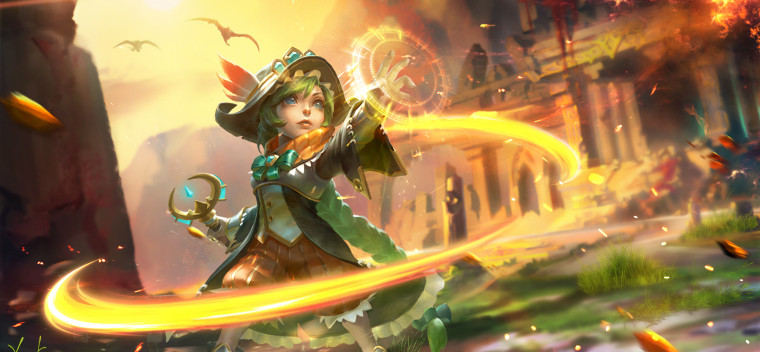 Heroes!
The latest maintenance brought changes to Rune packs available at the 101 Artefact Store. Purchasing any Rune pack will now yield an Imperial Regalia for participating in the Royal Challenge.
Follow these simple steps to receive it: log into 101 Artefact with your account, make a purchase, then send it to your in-game character.
101 Artefact Store: https://market.101xp.com/en/mobile/eol
The process will be streamlined in the future, with the shopping window becoming accessible directly from the game's app. Stay tuned for more updates, and we will inform you when this feature arrives in Era of Legends.
Happy gaming!