Era of Legends - Game news
Maintenance on October 1
9 months ago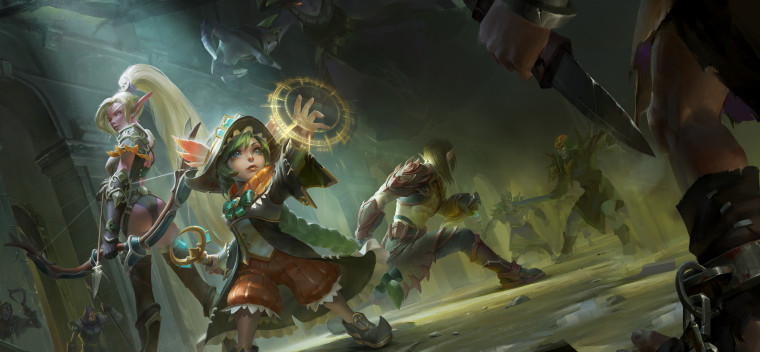 Heroes!
On October 1 all Era of Legends servers will go offline due to maintenance. It will start at 4:15 am and will approximately finish at 11:15 am GMT+1 (23:15 - 6:15 GMT-4).
This maintenance is necessary to fix problems on Android and iOS platforms.
During the maintenance, you won't be able to log in, top-up and register, so please, log out in advance.
We apologize for the inconvenience.