Era of Legends - Game news
Version 10.0 update for Android users
4 months ago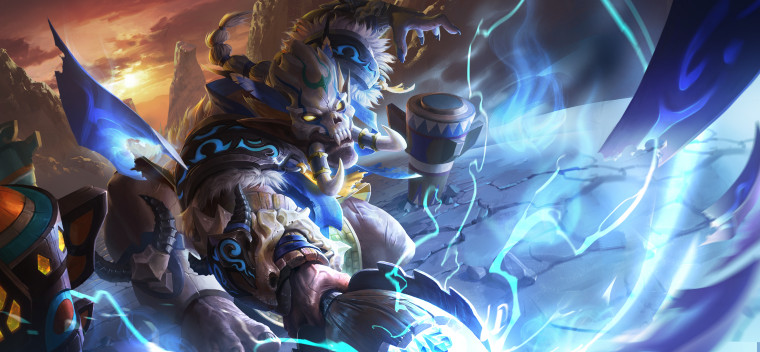 Due to a recent change in Google Play's app publishing rules, Android users will be required to manually download the APK file to update Era of Legends to version 10.0.

Where can I download the update APK file?

The direct link to download the APK file: https://link.101xp.com/eolapk10

Later the download link for the APK file will be available on the game's promo page at https://eol.101xp.com/

Additionally, upon launching a previous version of the game, a popup window will appear, prompting the player to update their app. Tapping the "OK" button will download the APK file.

Installation

After downloading the APK, please go to your downloads directory, tap the downloaded file, then select the "Install" option in the popup window.

Confirm installation in the new window by tapping the "Install" button.




Once the installation is complete, launch the app and wait for the game to finish downloading resources.




Great, your game is now fully up-to-date!

Permissions
The update will require you to turn on the option to install apps from external sources. To do so, follow these simple steps:

1) Open your device's Settings
2) Go to "Security & Privacy"
3) Select the "More settings" tab
4) Tap "Install apps from external sources"
5) Select your browser of choice from the list of apps


6) Flip the corresponding toggle switch to "Allow"

FAQ

Q: I press the "OK" button in the update prompt, but instead of downloading the file, the app redirects me to security settings.
A: The game is asking your permission to download and install a file from an external source. See the "Permissions" section above.

Q: I have an Android device that doesn't support Google Play, only the App Gallery. Do I also have to download the APK?
A: If you installed the game from the App Gallery, you can also update it via the App Gallery.

Q: Will all future updates require me to download APK files from now on?
A: No, this is only a temporary measure.

Q: What happens if I don't update the game on my mobile device?
A: You will not be able to access the servers and continue playing the game.
We apologize for the inconvenience.