Jade Goddess - Game news
Build up a Combo and reap rewards!
9 days ago
Heroes! Starting today the Jade Empire offers a new kind of opportunity to receive even more rewards. Introducing Combos!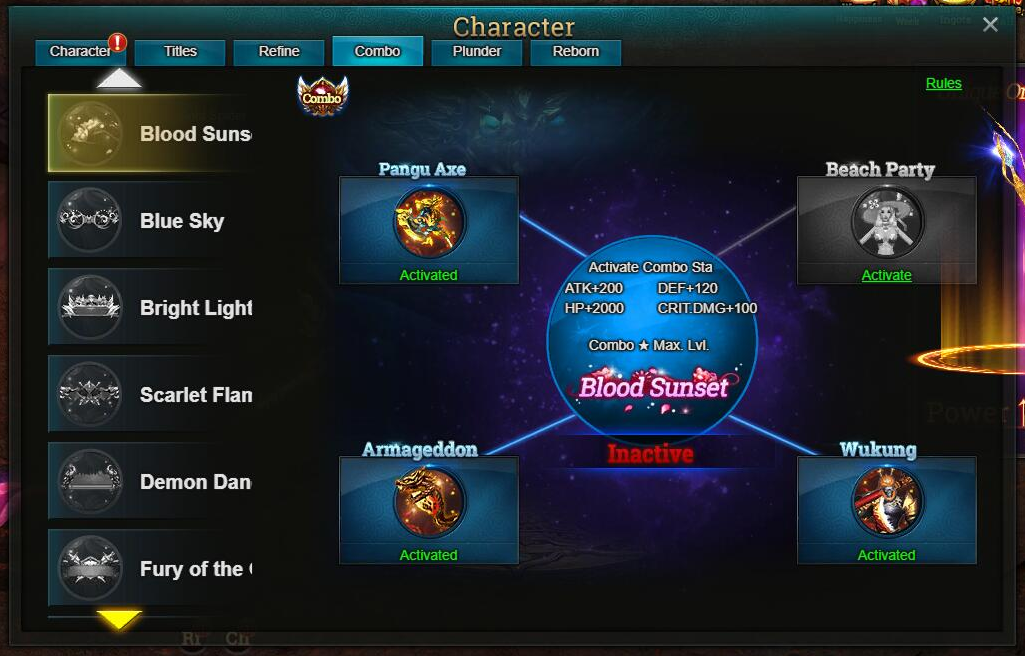 Upon reaching level 60, combine different styles to earn valuable items and resources. Increase your Combo's star rating and enjoy even better rewards! Seize the opportunity to grow ever stronger with this expanded functionality!
The game takes a while load? Try the 101XP Game Center and receive bonuses while enjoying a comfortable and optimized gaming experience!