Jade Dynasty Mobile - Game news
Awesome events of the week
6 months ago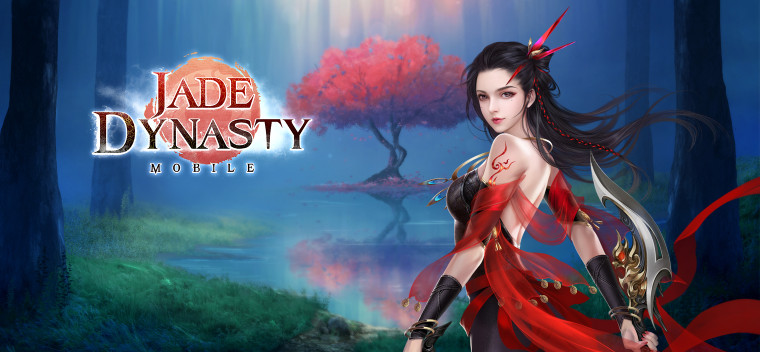 Heroes! Check out the events of this week:
Lucky Fortune Telling event;
Pond of Wishes event;
Spending refund event;
Funny Dumplings event;
New items in the Store: The key to the happy bags Sergio, Happy Bag Worlds;
The following item is on sale: School Uniform: hairstyle, School Uniform: clothing, Golden plumage: hairstyle, Golden plumage: attire, The abundance of gold: hairstyle, The abundance of gold: attire.
Hurry up to find your way to immortality in Jade Dynasty Mobile!