Jade Dynasty Mobile - Game news
Great events of this week
a year ago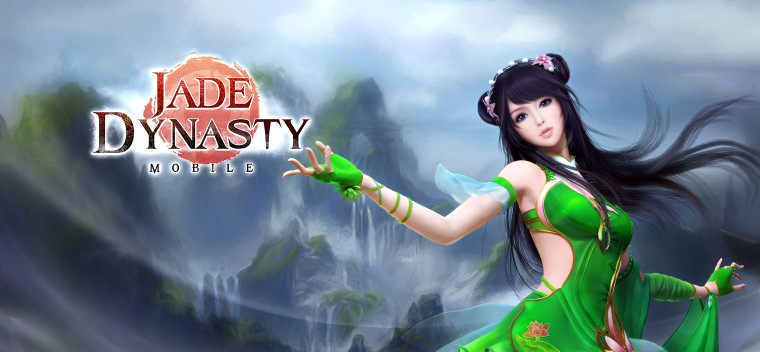 Heroes!
Check out the events of this week:
Star card: Lapis event;
Treasure hunt event;
Hide and seek event;
New items in the Store: Happy Bag Guy Young Swordsman, Luxurious Dress Casket;
The following item is on sale: Moth Seeking the Sea Gift, Magic Fox Outfit: Clothing Chest Key, Stylish Outfit Dye Gift, Golden Apricot Fragment Casket, Colored Lantern [perm.], Bloom (perm.).