Jade Dynasty Mobile - Game news
Join the events of this week
8 months ago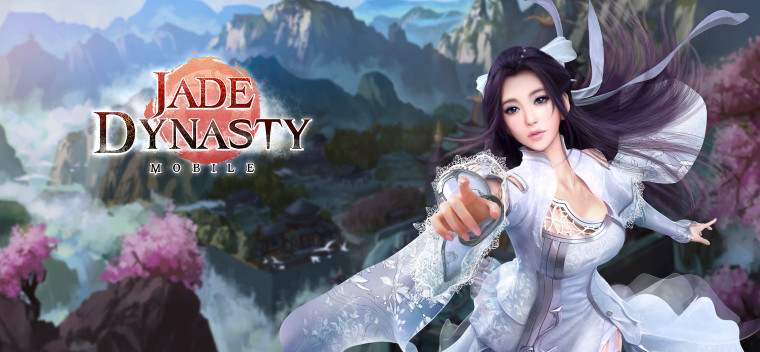 Heroes!
Check out the events of this week:
Lucky Fortune Telling event;
Flute sounds in the moonlight event;
Hide and seek event;
There is a new Battle Pass event - Path to Perfection. It has two parts, the first one is Tea Testing and the second one is Order if Excellence;
New items in the Store: The key to the happy bags Shinn, The key to the happy bags Jaf, Luxurious Dress Casket, Binding Ties Gift Key, Binding Ties (Ascension) Gift Key, Eternal Love Gift Key;
The following items are on sale: Moth Seeking the Sea Gift, Magic Fox Outfit: Clothing Chest Key, Stylish Outfit Dye Gift, Golden Apricot Fragment Casket, Colored Lantern [perm.], Bloom (perm.).