Say goodbye to Idol Dance
a month ago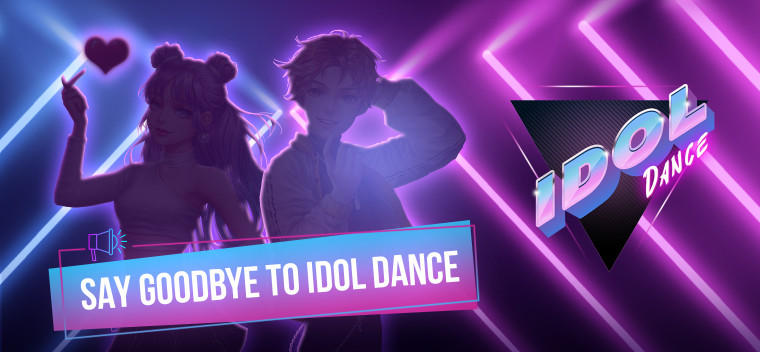 Dear friends!
Idol Dance is officially closed, and later today it will be removed from Google Play and the App Store forever.
You can check our company's other gaming projects and perhaps find something to your liking here.
We would like to once again thank everyone who joined our virtual parties, participated in contests, held romantic wedding ceremonies, engaged in comment section discussions, and participated in the life of in-game clans. Stay awesome, you wonderful people!
Good luck in all of your future endeavors!
Idol Dance Team