Idol Dance parties are over
a month ago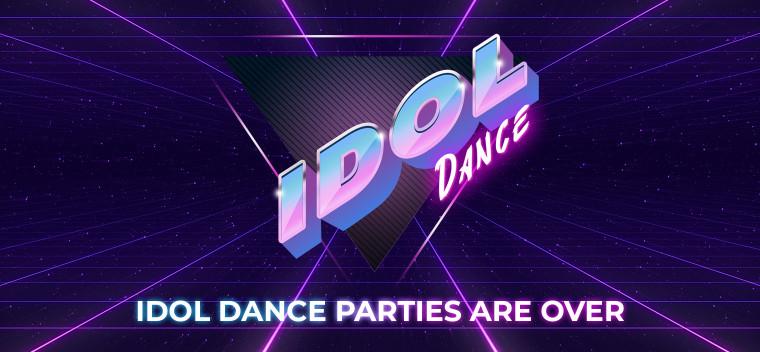 Dear dancers!
The era of wild Idol Dance parties is drawing to a close. We have spent many a fun month on the virtual dance floor, honing our skills, chatting with friends and clanmates, or showing off our style and stunning outfits.
Unfortunately, these dance halls are now locking their doors. The payment system will be shut down on July 1, and then, on July 8, Idol Dance will be permanently closed.
The project team is immensely grateful for your support and interest in our game. We hope that it has left you with many pleasant memories.
Yours truly,
Idol Dance Team