Idol Dance - Game news
Conquer the dance floor like never before
a month ago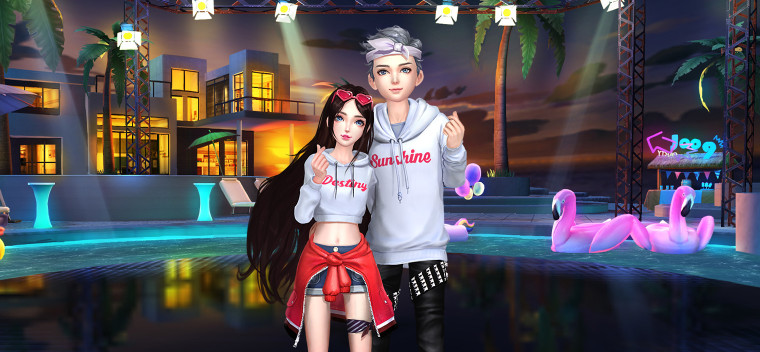 Hey there, dance maniacs!
It is time to learn new moves and slip into your best getup, for something epic is coming to town!
Today, players from Finland, Sweden, Norway, Denmark, Estonia, Lithuania, Latvia, Ireland, Iceland, Belgium, the Netherlands, the Czech Republic, Slovakia, Hungary, Slovenia, Croatia, Cyprus, Brazil, and Mexico are expected to join the wild parties of Idol Dance
No occasion of such magnitude can go without equally amazing gifts, so check your in-game mail for the nice bonus
Now go and conquer the dance floor like never before! See you in Idol Dance!