Idol Dance - Game news
In-game Currency Guide
5 months ago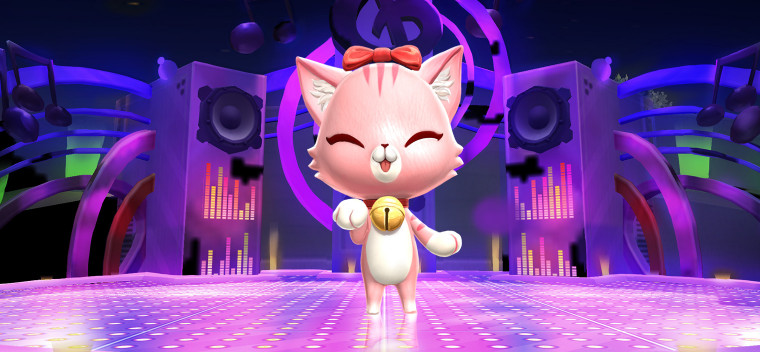 Feel like adding something trendy to your collection? Let's check out the various types of currency available in-game and what you can get with them!

Here is the list of currencies you can get in Idol Dance:
Gems
Bound Gems
Coupons
Gold
Tokens
Gems
Premium recharge currency, sold in packs of varying quantities. You can purchase them from the "Rich" menu, accessible by tapping the corresponding icon in the upper right corner of the map. Alternatively, the currency can be bought from the "Store" by tapping the "Payment" button at the bottom of the screen.
Bound Gems
Valuable currency, obtained through various in-game means — bGems can be earned by participating in events, completing tasks, and placing on the leaderboards. They are helpful for making Clan contributions, buying Gacha Eggs and Speakers, renaming your character, requesting a custom song at the plaza, and much more.
Coupons
Rival Gems in value as they can be exchanged for clothes and accessories, even those that are typically only sold for premium currency. Coupons are included with the first recharge reward and will be issued daily throughout an entire month if you purchase a special voucher available at the "Rich" screen.
Gold
Main in-game currency, granted for participating in any number of activities. Currently, it can be spent on gifts, Clan contributions, crafting, item upgrades, etc. In addition to completing tasks and participating in events, you can earn Gold by performing on the Plaza stage at the rate of 10 coins per 3 minutes. The reward will be doubled if you dance to a song requested by another player! Note that you can only do this for upward of 90 minutes every day.

You can check your savings in the lower part of the Wardrobe screen or at the Store.
Tokens
Special currency type, earned by passing auditions. Can be spent on gifts, accessories, and outfits sold at the Studio Shop.