Dragon Glory - Game news
Secret Fairy Fox is waiting for you
a month ago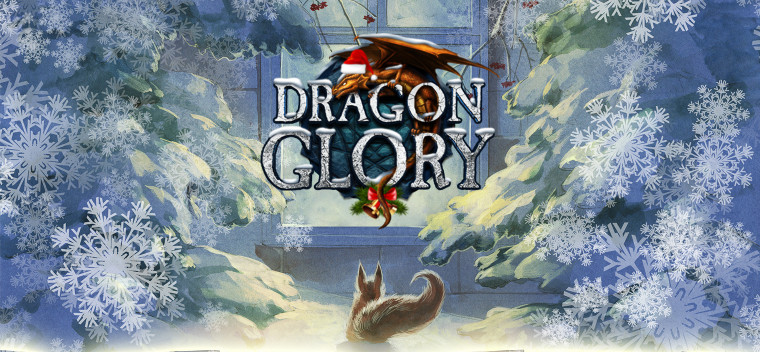 Dragon Knights!
It's time when all the wishes come true both in games and IRL! Merry Christmas and Happy New Year, we want you to have a wonderful year ahead!
And while the magical holidays are in full swing, meet the amazing creature which may become a part of your mount collection.
From 00:00 on December 30 , until 23:59 January 1, recharge 9600 Recharge Rubies and receive the "Secret Fairy Fox Soul Stone" x50
A bonus mount will be sent within 3 working days after the event ends.
Best regards,
Dragon Glory Team!