Dragon Glory - Game news
Maintenance on December 23
2 months ago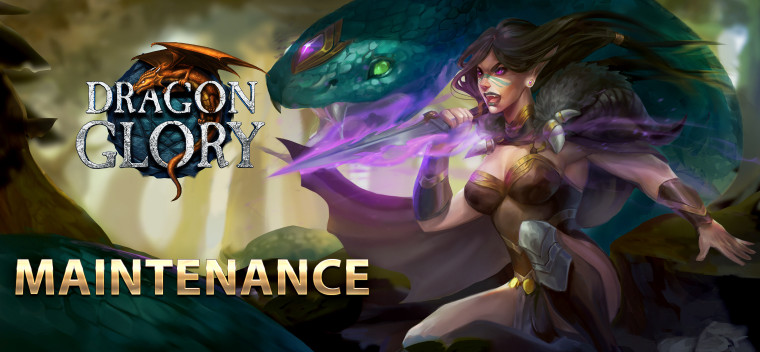 Hey there, brave heroes!
On December 23 all Dragon Glory servers will go offline for 2 hours.
Maintenance will start at 00:00 am and will approximately end at 02:00 am server time.
We also have wonderful news for you: new server S144: Heimdallr will be open to welcome our new Knights on December 23 at 06:00 am server time!
Please plan your game actions accordingly to the described time.
Happy gaming!