Dragon Glory - Game news
Catch your luck by the tail!
6 months ago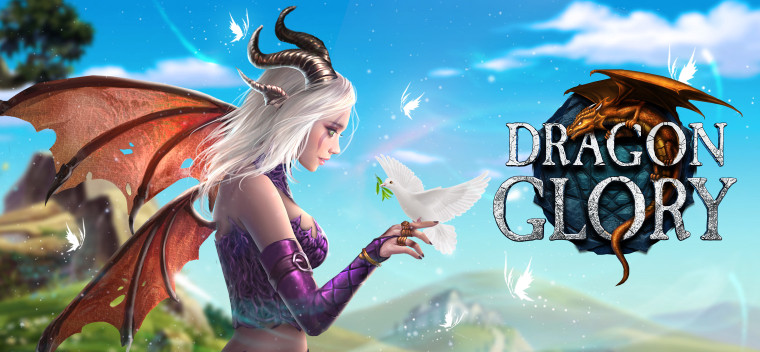 Dear players!
Access Dragon Glory via the 101XP Game Center to collect more gifts! Log in every day and get rewarded after 7/14/21/28 daily logins.
The more you play, the better the rewards will be!
Conditions:
- cumulative prizes for logging in for 7/14/21/28 days can be received as soon as the player reaches the appropriate number of daily logins;
- all promo codes received can be found under the "Gift" icon tab at the top of the Game Center window, next to the "Calendar" (see screenshot). Download Game Center at https://en.101xp.com/ to participate;
Cumulative prizes will also be awarded for using the Game Center in June,July and August.
- event available only on Game Center EN
- required level of character to participate in the event - level 100

If you're having trouble with promo codes, follow these simple steps:
1) Clear the 101XP Game Center cache;
2) Restart the Game Center;
3) Go back to the "Gift" tab and receive the missing promo code!
Catch your luck by the tail!