Dragon Glory - Game news
Let's have fun
5 months ago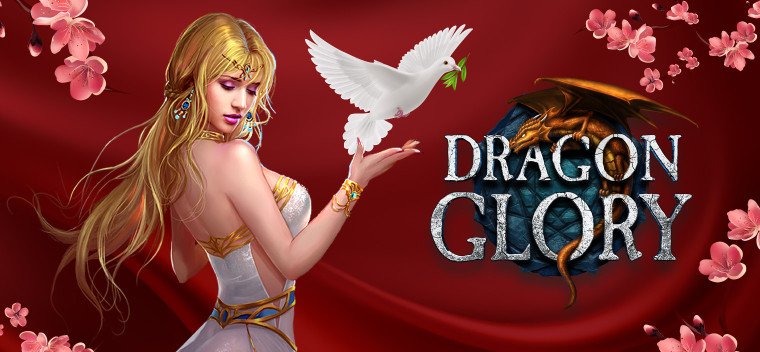 1. Let's have fun event starts April, 1 and lasts 8 days.
2. Collect Tricky Masks and Tricky Sets to exchange for ordinary and elite April Fools' Day gift boxes. Inside you can get all kinds of rare items. Complete daily exchange tasks to more gifts.
3. Participate online to get Tricky Masks, Sapphires, Gems and 9 Roses.
4. Obtain Tricky Sets, Soul Stones: Skies Feather, Skies Feather, Evolve Stones, Enchant Stones, Gold Talent Card, Legendary Talant Cards and Fairy Mount Gear G7 in Recharge events.
5. Obtain Tricky Masks, Tricky Sets and Event Points in dungeons.
6. Obtain Snowland Set Optional Gift Box, Costume Gear G7, Wings Gear G6 and Gold Talent Card in Treasure Hunt.
7. Obtain a lot of Event Points, Treasure Hunter's Coins, Rune Gift boxes and Soul Stones: Wind Feather in Rating.
8. Event shop update: Shared Happiness Gift Box, 100 per day.
Cycle Events
1. Mysterious Treasure opens on April, 1 for 3 days.
2. CS Texas Hold'em & Get Treasure Chest everyday events start on April, 4 and last 4 days.
3. CS Flower board and Lucky Treasure events start on April, 8 and last 4 days.
4. Rubies bonus event starts on April, 12 and lasts 3 days.
Weekend Events
1. Dragon Trial event starts on April, 2 and lasts 2 days.
2. Q&A Contest event starts on April, 9 and lasts 2 days.