Dragon Glory - Game news
March Honey
2 months ago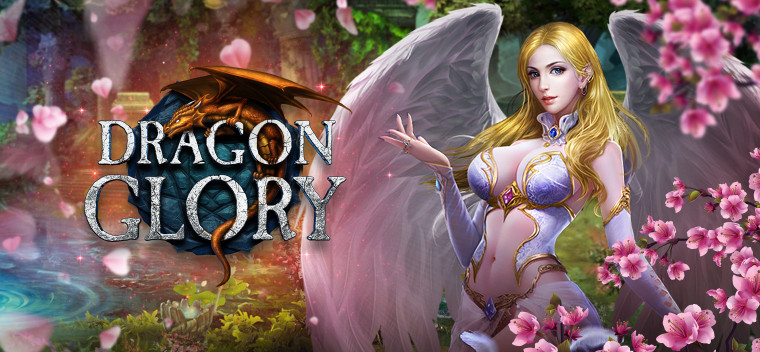 1. March Honey event starts on March 19 and lasts 8 days.
2. Obtain Sweet Candies, Candies Materials and Lucky Candies in Online events.
3. Obtain Advanced Candy Wrapper Material Gift Pack, Lucky Candies, Hell Tiger Soul Stones, T7 Fashion Packs and Gold Talent Cards in Recharge events.
4. Use Candies to get special items in Candy Making.
5. Obtain Sapphires, Sweet Candies and Dragomon Refining Stones in the Daily Targets event. Craft 50 Adv. Candies everyday 5 days in a row to get the Star Dragon Knight title.
6. Obtain Sweet Candies and Candies Materials in dungeons.
7. Obtain a lot of Sweet Candies, Adv. Gem Gift boxes, Super EXP Souls, Golden Quit Cards and Mini Evil Tiger Soul Stones in the Leaderboard.
8. Obtain Bloodline Enchantress Soul Stones, Purple Extreme Charm Fragments, Hearts of Love, Mini Snowmobile Soul Stones and Gold Talent Card in the Lucky Draw event.
9. Use Sweet Candies to get Happy Chests, Surprise Treasure Chests and 190 lvl Artifact Patterns in the Happy Chest event.
Cycle Events
1. Treasure House event starts on March 18 and lasts 3 days.
2. Roulette & Get Treasure Chest everyday events start on March 21 and last 4 days.
3. Lucky Wheel event starts on March 25 and lasts 4 days.
4. Discount Shop opens on March 29 and lasts 3 days.
Game Improvements
1. Fixed some known issues