Dragon Glory - Game news
Let the New Year remedy any faults of 2021!
a month ago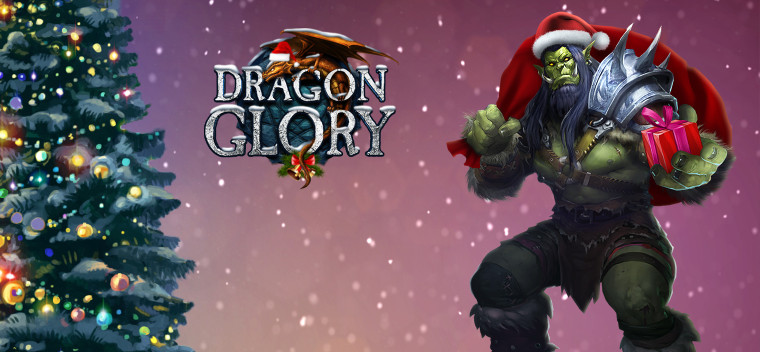 Happy New Year!
May all your wishes come true both in games and IRL!
Conquer all the challenges and defeat the strongest of raid bosses!
Bring your guild to the top of every leaderboard and never stop improving!
We believe that you will reach every goal you set for yourself in 2022!
We decided to announce a mini New Year Eve contest for you. Write the best wishes in comment below before 5:00 pm(GMT)(https://time.is/ru/GMT) and grab mini rewards for the New Year Eve.