Dragon Glory - Game news
New server "Hades"
a year ago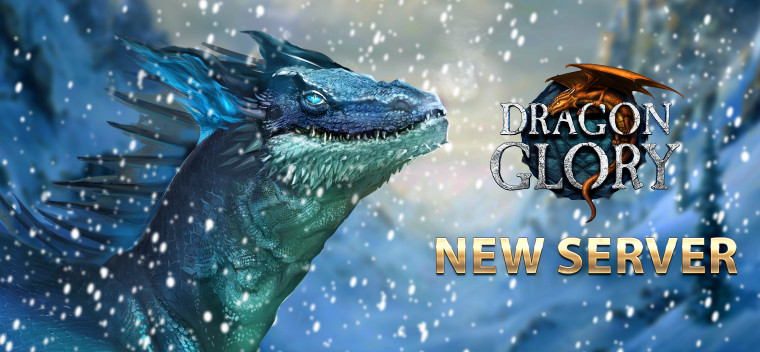 Server S141 Hades is now open to welcome our new Knights!

As usual, here is a list of the starting events:
Server hegemony;
Server events;
Guild stone;
3-day investment;
7-day spending carnival;
7-day recharging carnival;
Leaderboard level-up;
Server bosses.

Be sure to check them out!