Dragon Glory - Game news
Fuzanglong's Treasure
a year ago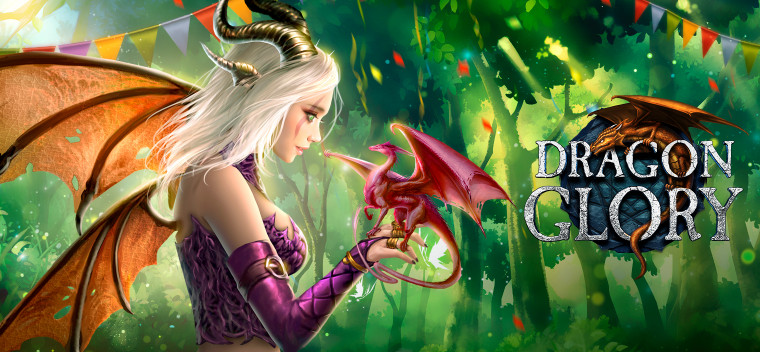 Dragon Knights!
Peek under the curtain of oriental fairy tales and seize the opportunity to tame the cutest of Pandas!
From 00:00 on September 29, until 23:59 September 30, recharge 4800 Rubies and receive the "Fuzanglong's Treasure," which includes:

1. Panda Treasure Mount
2. Gift Rubies x4800
Time to fresh up your collection!
The bonus gift will be sent at the end of the event.




Best regards,
Dragon Glory Team!