Dragon Blood - Game news
Fresh update is here!
4 months ago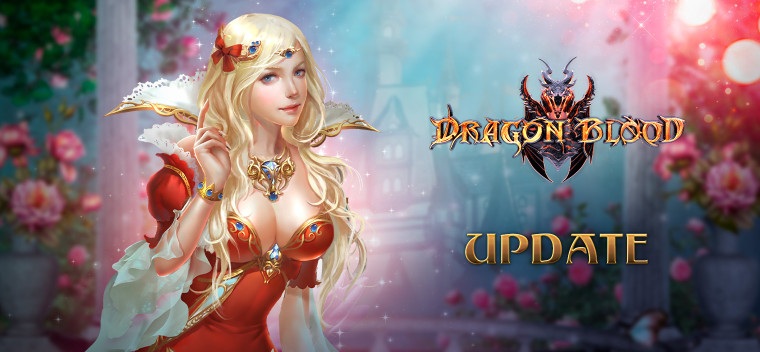 Dear players!
An update has been installed for Dragon Blood. Log into the game to get acquainted with all the latest content additions.
Please note that the following servers have been merged:
H56 (S56 - S101)+ H126 (S126 - S138 + S141 - S144)
Have a good game!