Dragon Blood - Game news
The holidays are coming!
5 months ago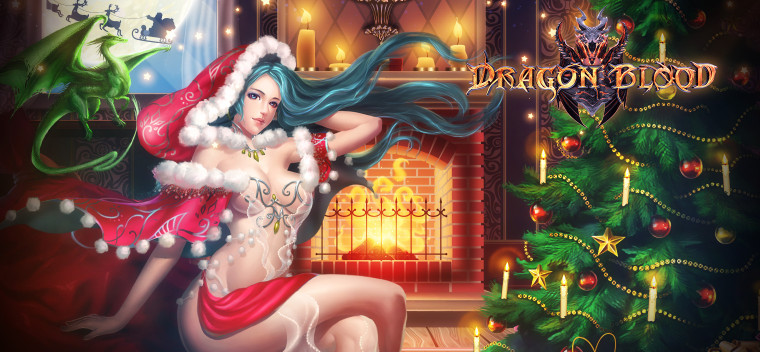 Dragon Tamers!
The Dragon Blood Team wishes all of you a Merry Christmas!
May this holiday season be a memorable one, bringing you endless joy and happiness, as well as all the presents you ever wanted! We hope this Christmas Eve will find you in the company of your best friends, adoring family members, and loyal guildmates... and most importantly - having lots of fun with your loved ones!