Dragon Blood - Game news
Calendar
a month ago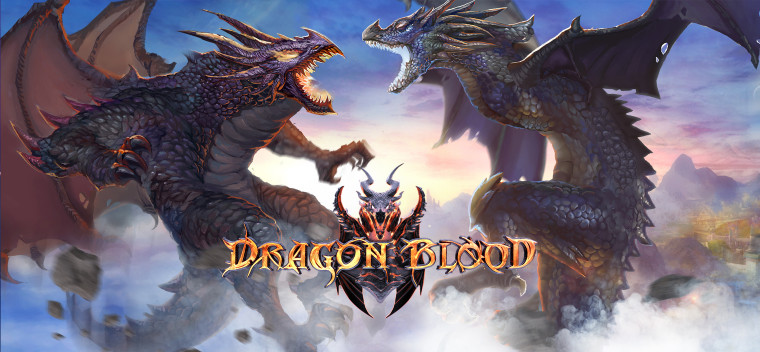 Dear players! We have discovered a problem with promotional codes issued for the "Calendar" event check-ins. Please continue to log in and mark the days on the calendar to receive the missing rewards for October 26, 27, 28, 29, and 30. This can be done by clicking the daily reward icon in the "Calendar." Please note that, in order to receive the following months' rewards, you must check in a set number of times before the start of 2022:
- at least 30 check-ins for the September reward;
- at least 60 check-ins for October;
- at least 90 check-ins for November;
- at least 120 check-ins for December.
Have fun and enjoy the game!