Dragon Blood - Game news
Bonuses, rewards and even more!
9 months ago

An update came today! Let's check out what's new.

Goal Shooting
From May 23 to 27 shoot balls and get rewards!



Explore the castle
Are you ready to solve mysterious riddles?! The ancient castle will open its doors in a brand new event Explore the Castle from May 23 to 27. Search, discover and reveal what the castle hides to be the one who gets the best rewards!



Mystery shop
From May 23 to 25 all lvl 50+ players will be able to enter the Mystery Shop and purchase Mystery Crystals to exchange them for precious items such as talent cards, fashion, dragon parts and other prizes!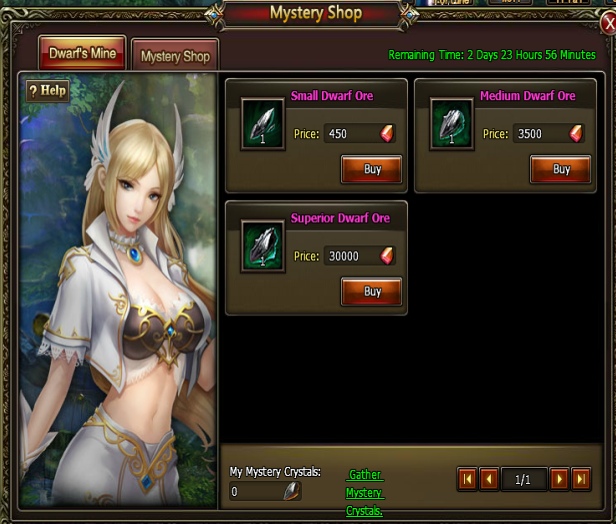 Treasure of the Gods
From May 23 to 26 take your chance to grab treasure chests in this cool event! Use Treasure Trackers and receive rewards according to your Tracker value.



Fancy Summer
From May 24 you will have an opportunity to recharge and receive awesome rewards and bonuses!



Sweet House
From May 24 to 30 get new pet fashion in the exhange shop!



Recharge rewards
From May 24 to June 4 recharge to get amazing prizes!



Super Recharge
From May 24 to 26 get even more bonuses.



Challenge road
Choose a road to follow and defeat all evil that stands in your way in the Challenge Road event from May 24 to 30.



Have fun!
Play Dragon Blood