Dragon Blood - Game news
Go fishing, find treasure of the Gods and be rewarded!
9 months ago

An update came today! Let's check out what's new.

Fishing master
Fishing Master will be available from December 6 to 12. Take part in the event and show everybody that you are a natural-born angler! Fish once, 10 or 50 times and catch awesome rewards including talent cards, fashion sets and red astrals!



Treasure of the Gods
From December 6 to 9 take your chance to grab treasure chests in this cool event! Use Treasure Trackers and receive rewards according to your Tracker value.



Mystery shop
From December 6 to 8 all lvl 50+ players will be able to enter the Mystery Shop and purchase Mystery Crystals to exchange them for precious items such as talent cards, fashion, dragon parts and other prizes!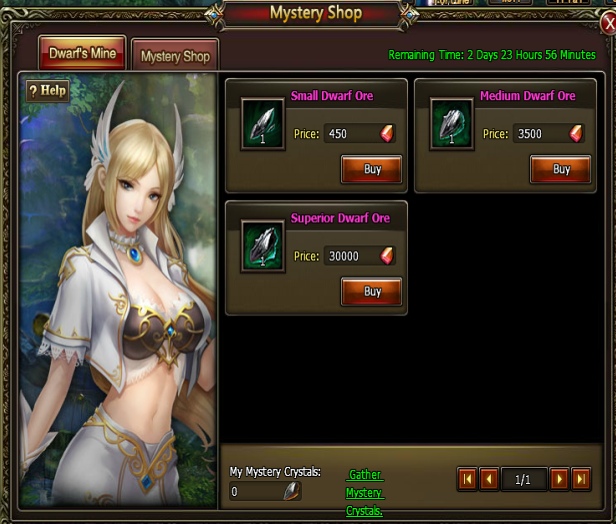 Goal Shooting
From December 6 to 10 shoot balls and get rewards!




Recharge rewards
From December 7 to 9 recharge to get amazing prizes!



Play Dragon Blood